They started their computer business in a make-shift stall near a school here in Davao, I remember during that time their best sellers were verbatim floppy disks, remember those black supple square thingy you feed your computer to save your data? Students would come asking for one from time to time at their store. Yes, that era of the disk when they started doing computer business and twenty years after – just proudest to be a cousin of this industrious couple, they've successfully made it big and now do direct imports of computers, parts and other electronic gadgets from China.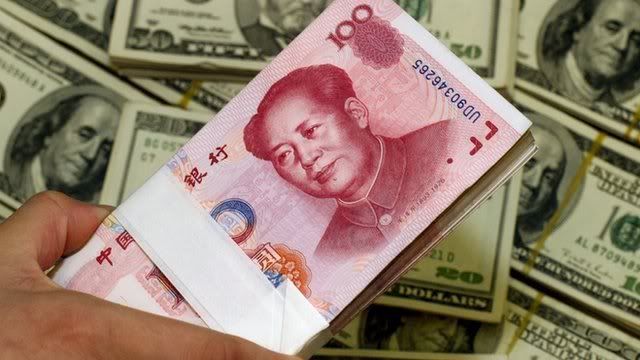 It was difficult in the beginning because of language barrier, but I guess business knows no bounds, they've hired
interpreters in Shanghai
to make their business negotiations smooth and easy and I'm not guessing their computer business is really doing well. My cousin who happens to be the owner, who also sends me broken speakers every time, how stingy, saw it as something her tongue should learn and beskilled at, though she can't write Chinese characters yet, she now can count and do beginner's Chinese conversational skills, I have this feeling she first mastered to say 'Xie xie'.
They're schedule to fly to Guangdong Province in China by the end of August to foster agreement with a Chinese computer manufacturer|supplier, wish I could go, it won't be an exclusive dealership though, but getting products direct from the manufacturers would somehow lessen the SRP. I should learn fast Chinese and volunteer to be the interpreter, which I guess the best excuse I've ever thought.